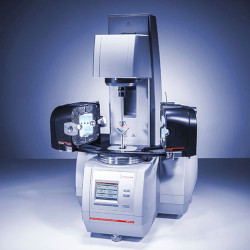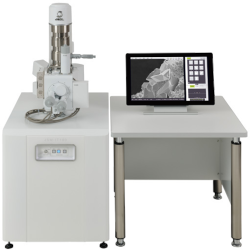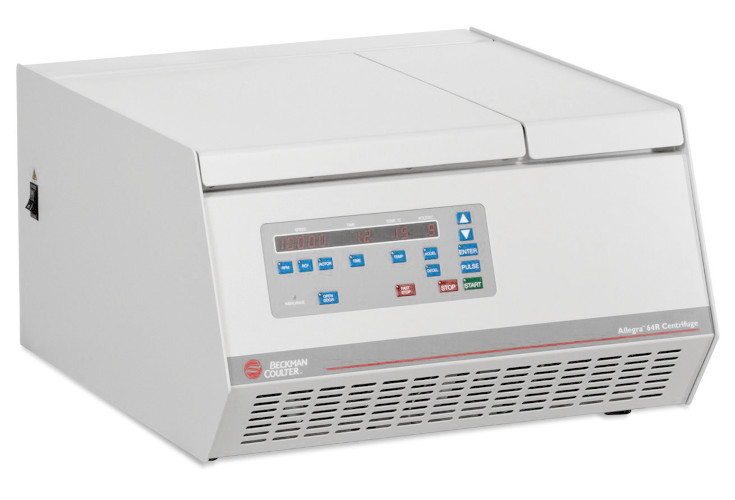 With PREM support, UPRH has improved the infrastructure for Materials Research and Education with the acquisition of new instrumentation. Facilities enhanced with PREM support include three laboratories for materials preparation and characterization (two with 625 square feet each and one with 372 square feet), a computational mathematics research laboratory (450 square feet) and a Videoconference Room (576 square feet). Facilities are shared with the rest of UPRH community, other universities and industry. Research laboratories are also used for teaching and for outreach activities.

On September 12, 2013 UPRH's Administrative Board approved Certification 2013-2014-10 (in Spanish) authorizing PREM to charge fees for using the instruments and for technical support.
Contact: Potential users may contact the Facilities Coordinator, Anamaris Meléndez at anamaris.melendez@upr.edu or the PREM Program at prem.uprh@upr.edu.
Materials Processing
Faculty Coordinators: Nicholas Pinto and Idalia Ramos
Two Analytical Scales
Benchtop Thermal Evaporator DSCT Vac Coat
RF Plasma Barrel Reactor, PT7160 Polaron Range
Spin Casting Instrument
Drying Furnace, DX 300 Yamato
Air Furnace (Orton Sentry 2.0)
Tube Furnaces, GHC 12/1200 Carbolite; 21100 ThermolyneC
Electrospinning Station with Syringe Pump and High Voltage Source
Tip Sonicator Q500 QSonica
Glove Box System
3D Printer
Two Hydraulic Presses, Model C Carver and Caver Standard Pellet Press
Materials Characterization
Faculty Coordinators: Idalia Ramos and Nicholas Pinto
Scanning Electron Microscope (SEM) JEOL JSM-IT- 100 with Energy Dispersive Spectrometer (EDS)
Nikon Stereoscopic Microscopes
Optical Microscope with Camera
Agilent Impedance Materials Analyzer (40-110MHz)
UV-vis Spectrophotometer
Three Electrical Characterization Stations (Two with Low Temperature Cryostats)
Semiconductor Analyzer; Gas Sensing Station
Two Electrochemical Measurement Systems: Potentiostat/Galvanostat
Lock-In Amplifier
Manual Critical Point Dryer Tousimis, Sandri-PVT-3D
High Speed Refrigerated Centrifuge, Allegra 64R, Beckman Coulter
Ferroelectric Tester
Metler Toledo Thermal Analysis TGA 2
Metler Toledo Thermal Analysis DSC 3
Anton Paar MCR 702 TwinDrive Modular Compact Rheometer with DRD, DMA and CTD 600
Materials Modeling
Faculty Coordinator: José Sotero
Main simulation server with Dual Intel Xeon processors (24 cores) and four NVIDIA Fermi GPGPUs, File/web server with 7TB RAID storage system. Software includes compilers, molecular dynamics simulation software (namd, gromacs, LAMMPS, VMD, Wolffia (developed by PREM Computational Mathematics group), Matlab and Comsol.
Videoconference Room
Faculty Coordinator: Idalia Ramos
Meeting room equipped with Logicom Videoconference System (includes HD video camera, speakerphones and microphones), one 65 in LG Smart TV and infocus projector and space for seminars (up to 30 people).